All Scripture Is Inspired By God!
Fr. Barnabas Powell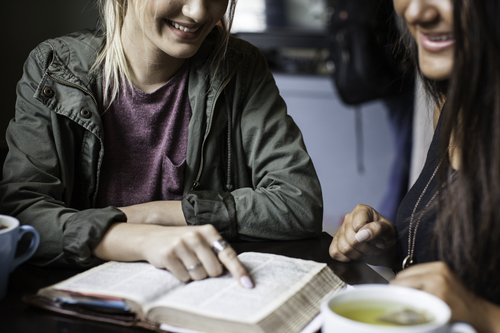 I never will forget the first time I heard the phrase "paper pope." Frankly, it both startled and offended me. But I couldn't figure out just why. I was still a Protestant at the time and was in a conversation with another Evangelical that was on his way out of the Protestant world. He was confronting me with the dilemma he was facing in his research into the history of Christian theology…
The post All Scripture Is Inspired By God! appeared first on Faith Encouraged.