A Deficiency of Love!
Fr. Barnabas Powell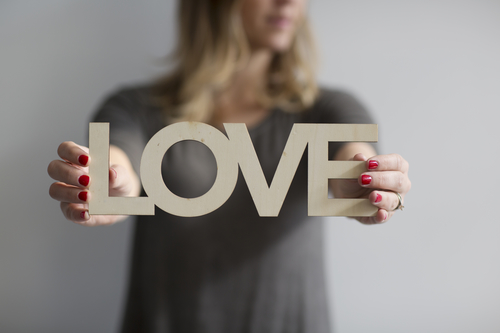 "Excellence" is a term we hear a lot in sports and in business. And that ties the word to an idea of achievement or progress. But there is also an application of "excellence" when it comes to your relationship with God, and that has little to do with achievement or progress and everything to do with growing in love for God and others! Look at our lesson today in 1 Corinthians 12:27-31; 13:1-8…
The post A Deficiency of Love! appeared first on Faith Encouraged.